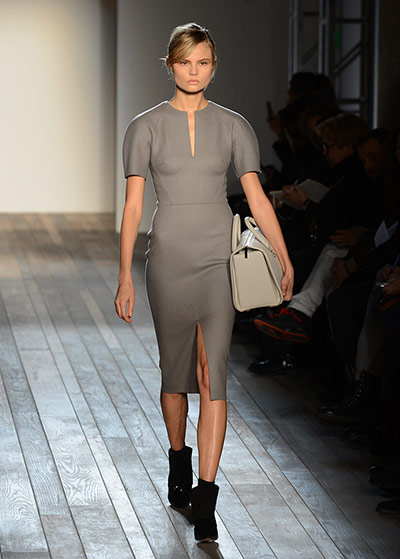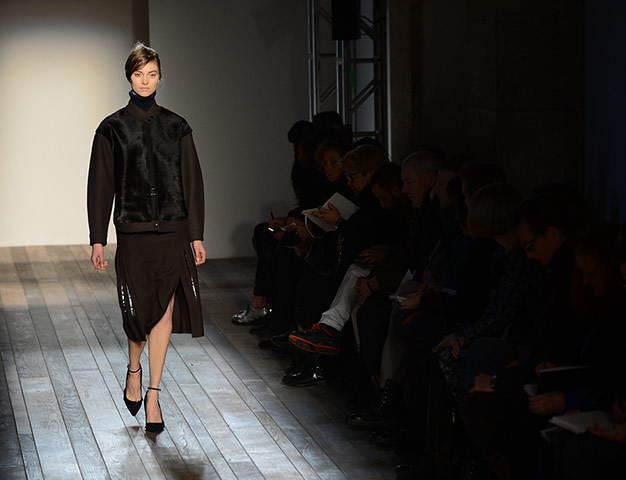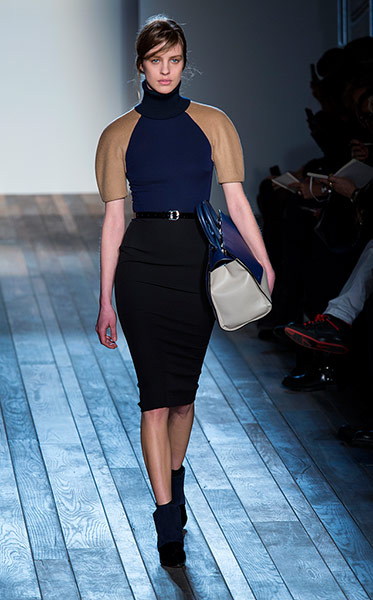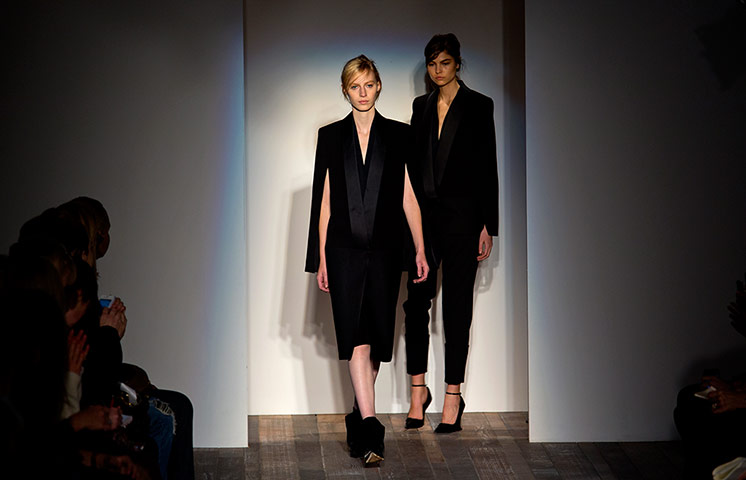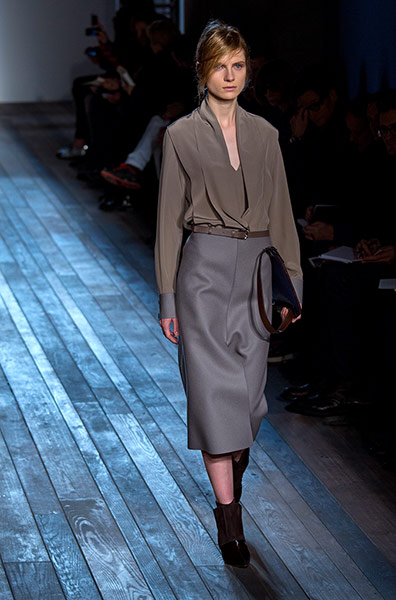 Victoria Beckham has truly cemented herself as both a credible and extremely talented designer with her latest A/W collection at New York Fashion Week.
The collection was a masterclass in tailored knitwear, structured coats and how-to-wear-black. She has proved that she can compete with the best on the global stage and can finally ditch the celebrity designer nametag
The highlight for me, other than David Beckham sat next to Anna Wintour on the FROW, was the sleek and sophisticated menswear influences which could evidently be seen in cut and fabric. Beckham has managed to combine elegant silhouettes with delicate volume and I one for can't wait to see the evolution of her next collection.
Images sourced from Guardian Fashion.